Fast-Form Systems Ltd are manufacturers and suppliers of the Fast-Form™ formwork system range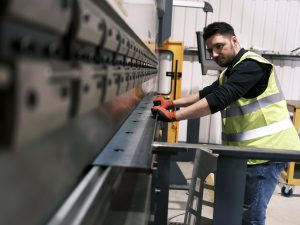 of products.
Fast-Form will improve your safety, reduce your carbon footprint and save you time and money. Typically, 50-60% cost and time savings can be achieved against traditional methods and traditional methods use up to 10 times more Carbon and using Fast-Form can also lower your Carbon Footprint by 60-100%.
As well as our Fast-Form patented Road Forms and accessories, we also manufacture and supply a wide range of formwork products for hire, from sheet pile beams to wall formwork, column formwork and more. Our bespoke formwork solutions can be created to fit both the project you are working on, and the site conditions too.
Visit our main website at www.fastformsystems.com for more information about our products and services.